Felini is the Goddess of Spring
Is it spring yet? Be gone snow & welcome warmth! 😻 Wishing every sub-urban kitty cat a great start into gardening season.
Remember Felini sitting behind a frozen window in winter? That's the past – now it's time for …
Beautiful Felini Spring Kitty
Disney`s Goddess of Spring
Anybody remember the Disney short Goddess of Spring? Probably not from back then but it's a funny little clip – made as a prelude and animation test for Snow White. Here's a review of Goddess of Spring.
It's got cute moments but also some quirky funny ones. As an animator it's interesting to see how Disney were testing animation styles from closely lifelike almost rotoscoping to almost goofy dancing like this one: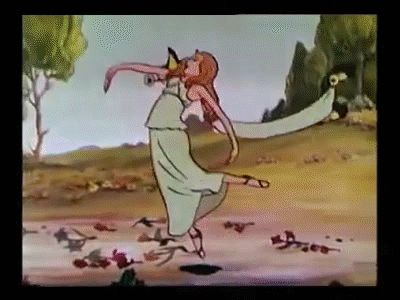 Is it Spring Yet Meme
Haha, I just found a few pictures re a "is it spring yet" meme 😀
Cat Godess Of Spring #2
Just a background variation I liked that didn't make it to the top of the list
This kitty cat head foreshadows a new series I'm working on of Felini cat emojis 😺 Here's a little sneek peek:
That's it for today. Let me know your thoughts and suggestions in the comments below. Hope you enjoyed.
There is already a few emoji items available at Felini.shop 😸
Did you know?
Felini the Kitty is on a heroic mission to help save the big cats – and even super cats need a little help sometimes.
How Can I Help?
Enjoy watching and share if you like. Get Free Felini stuff and spread the word or have a browse at our little kitty shop. 😺 Have fun and let me know what you think! What do you want to do next?
Love,
Til & Felini
=^..^= ~